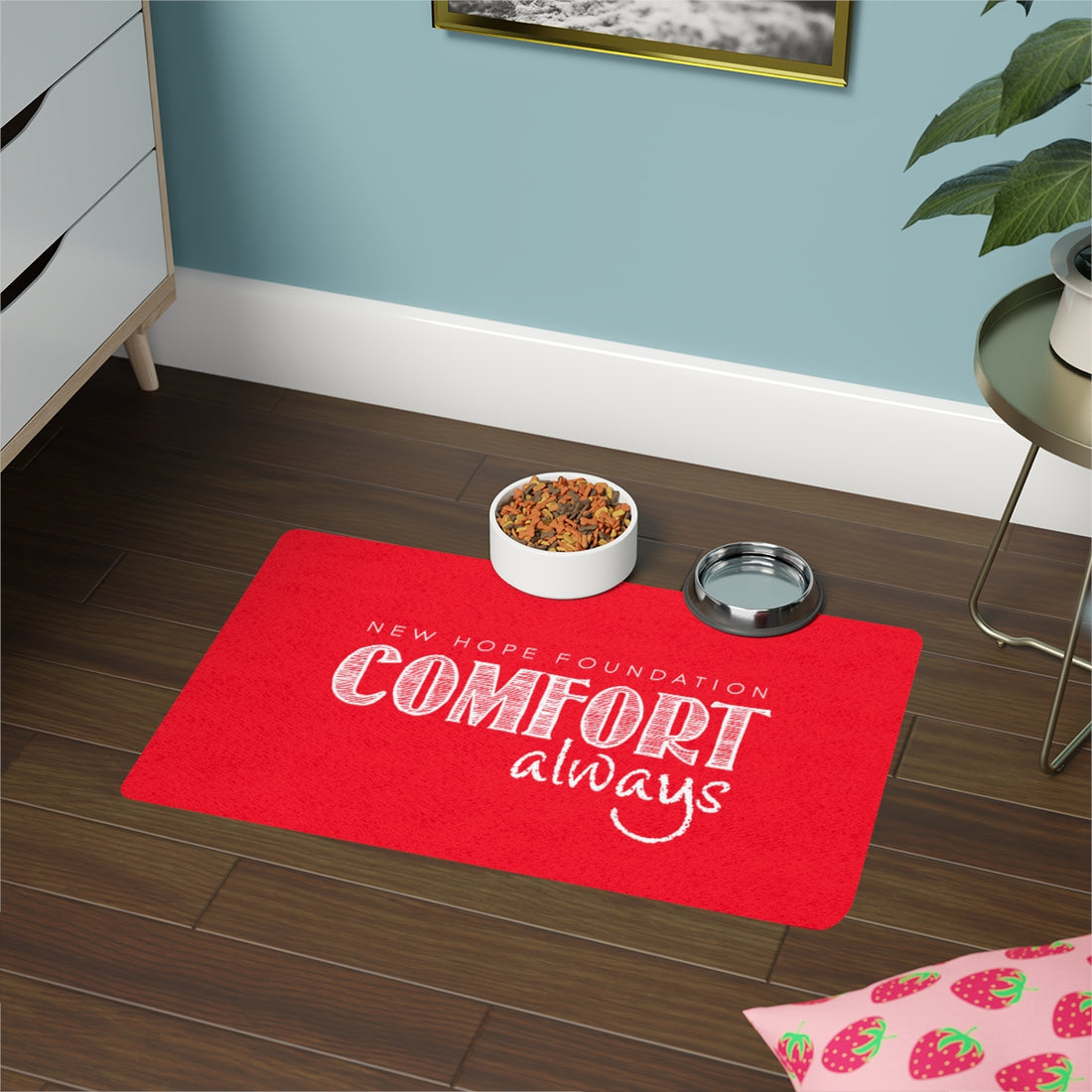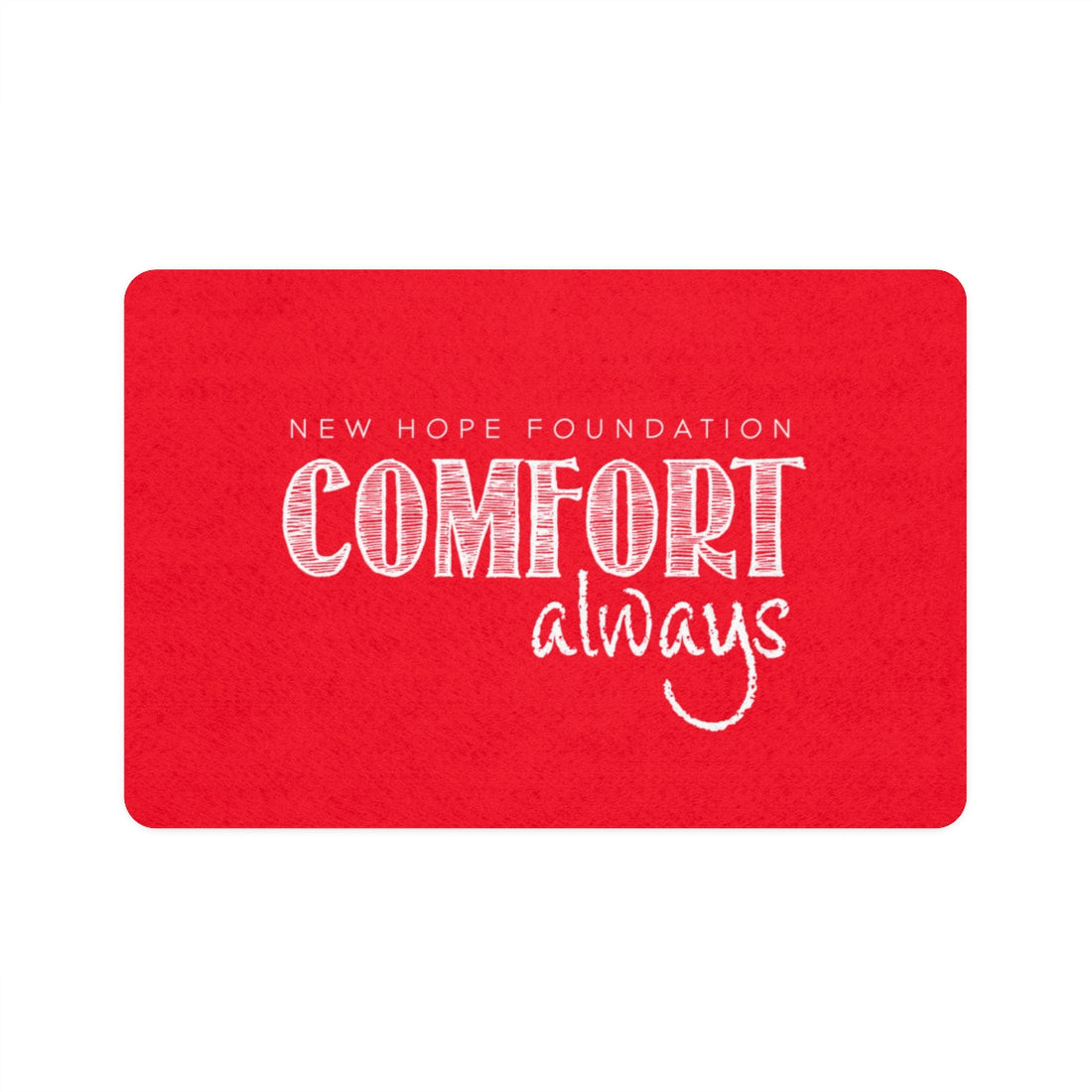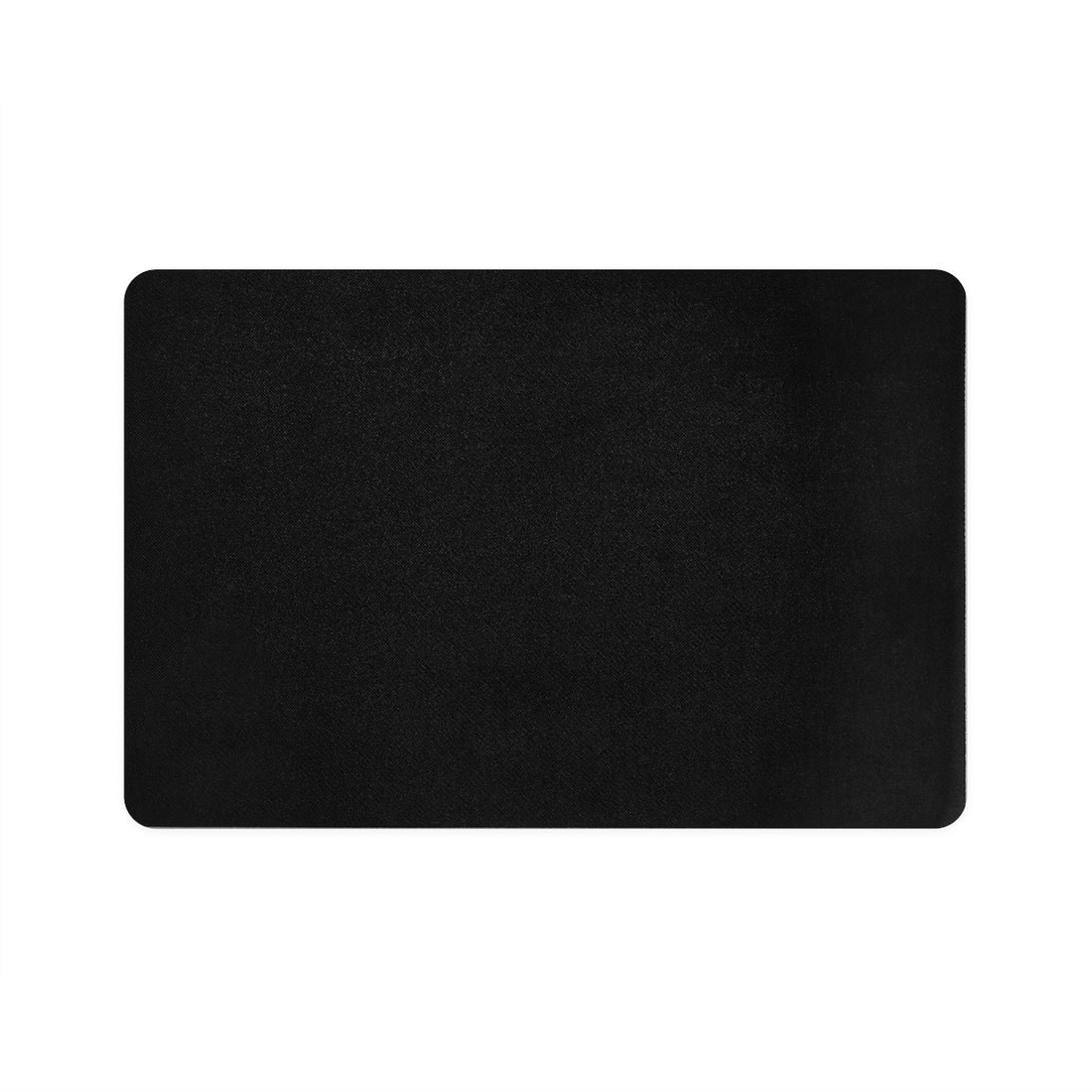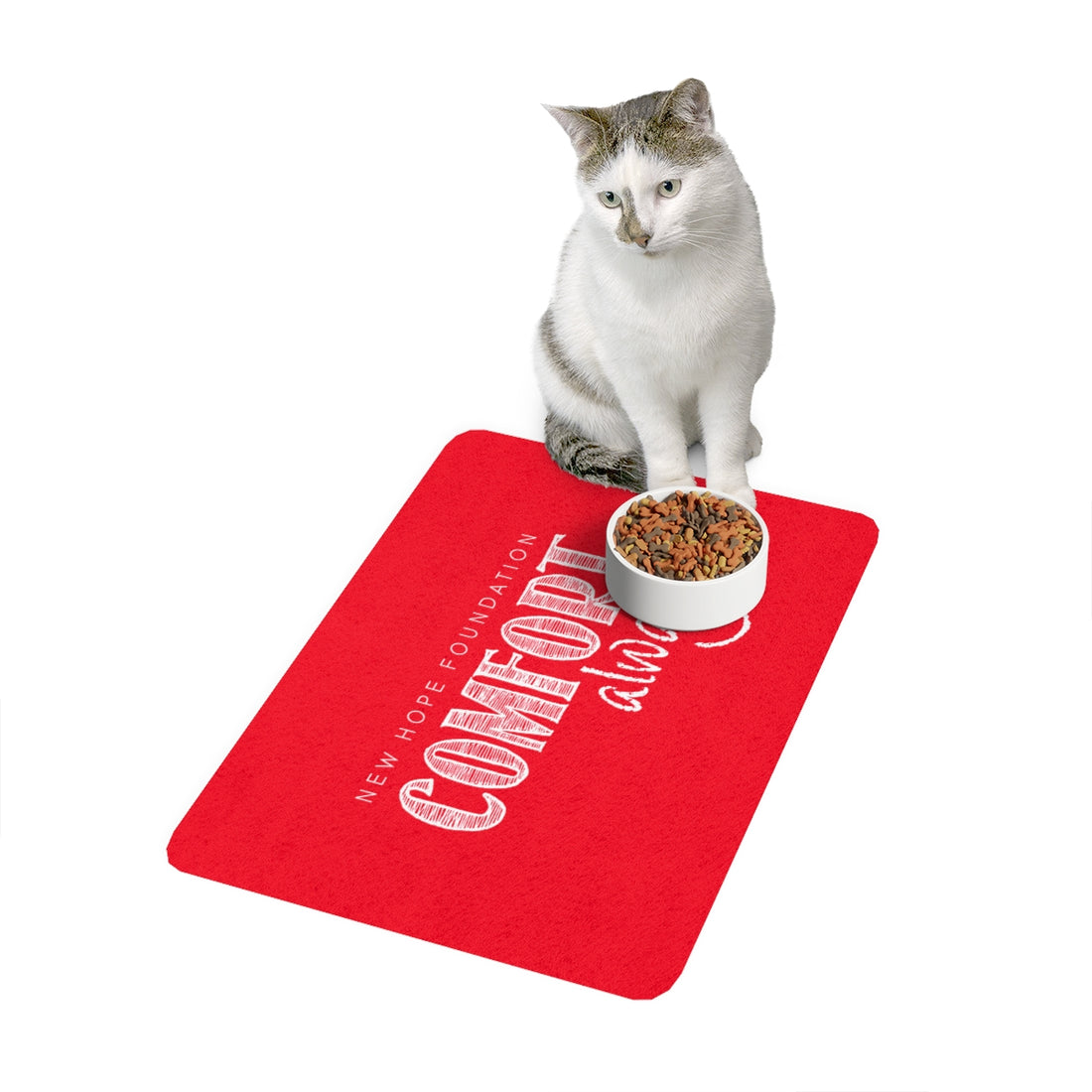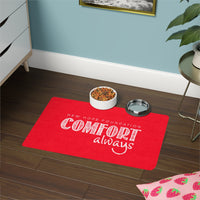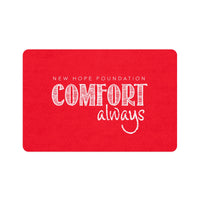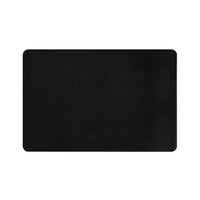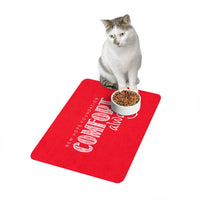 "Comfort Always" NHF Pet Food Mat (Red)
What's not to love about minimizing messes? That's just what this personalized pet food mat was created for. Both practical and stylish, it's crafted with a non-slip rubber base which keeps it firmly in place even when the clumsiest of puppies is chowing down! The front is made of a polyester blend that is durable and fast-drying. This thick mat is perfect for both dogs and cats, and is a great way to display the heart of New Hope Foundation to "Comfort Always."
Available in 3 colors (listed individually). Please note that mockups are computer generated. Colors could appear slightly different on the final product.
100% polyester blend front

100% neoprene rubber back, non-slip

One size (12" x 18")

Edge-to-edge full color surface
Clean with warm water and mild soap. Lay flat to dry. DO NOT USE DRYER.